FROM SEEING
—
I picked up my dad's camera when I was 16. That was when I realized what I wanted to do in life, tell stories. I'd love to work with you as a lifestyle photographer both on location or in studio!
TO SHARING
—
Being an art director let's me see past the bounds of what's possible and taught me to always craft a story. I've worked with brands such as Vaseline, Amgen, Hershey's, Playstation, Godiva, Brighthouse, etc. I've also had the pleasure of working with various fashion photographers, National Geographic photographers, and even Hollywood directors. When it comes to capturing your photos, I believe there is purpose and beauty behind everything. I'd love to share my vision with you and see what stories we can tell together.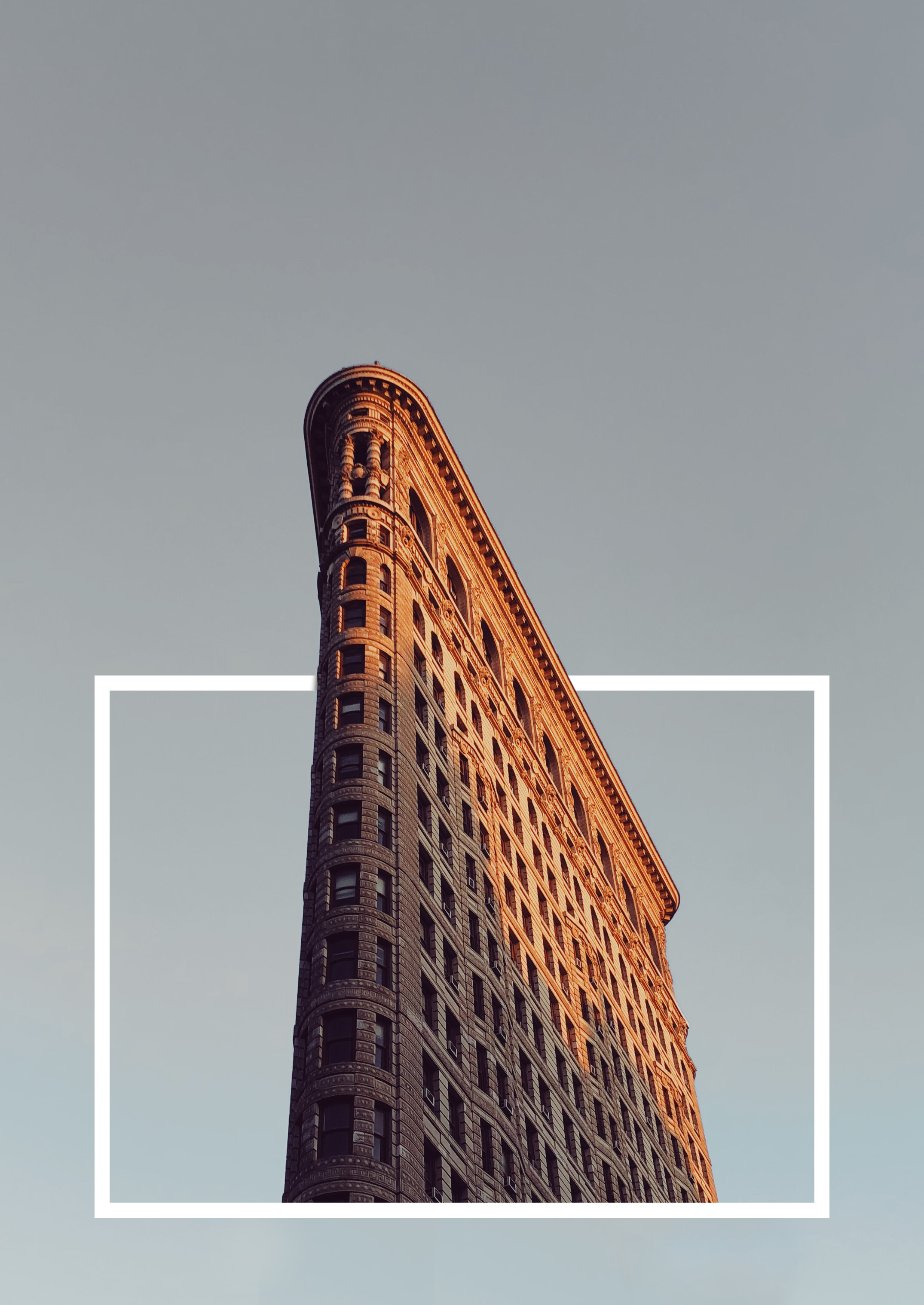 Planted in New York City, I'm open to travel and exploring. View my travel and landscape work here.